While trashing the other night, we found a yearbook from Georgetown University from 1952. The pictures present a fascinating look at college life just after the end of World War II. Below are some of the classic (and often quite funny) pictures that we found within its pages.

Many thanks to the Georgetown University Alumni Association for their great comments about this page!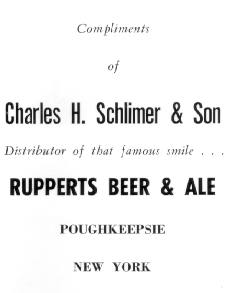 An amusing ad that I rather liked. Famous smile indeed :)))))) !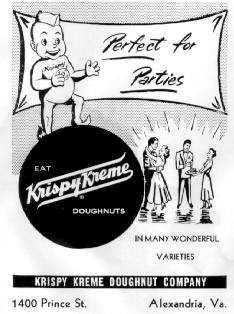 I'm told by a friend that these are still around.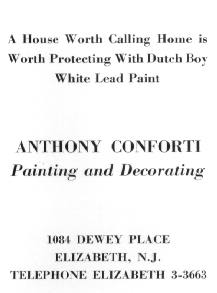 I never knew that they liked heavy metal in the 1950's! :-)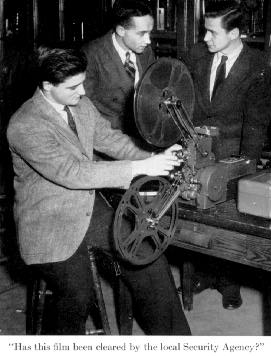 Always mindful of the authorities.




Cheerleaders. This one speaks for itself.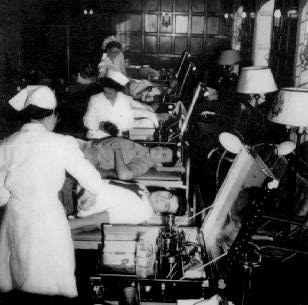 Giving blood in the 1950's. Brave men indeed!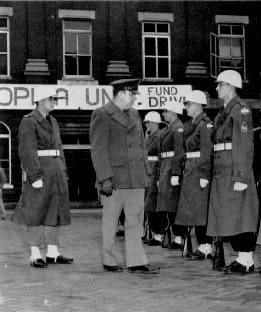 Got to love the hats!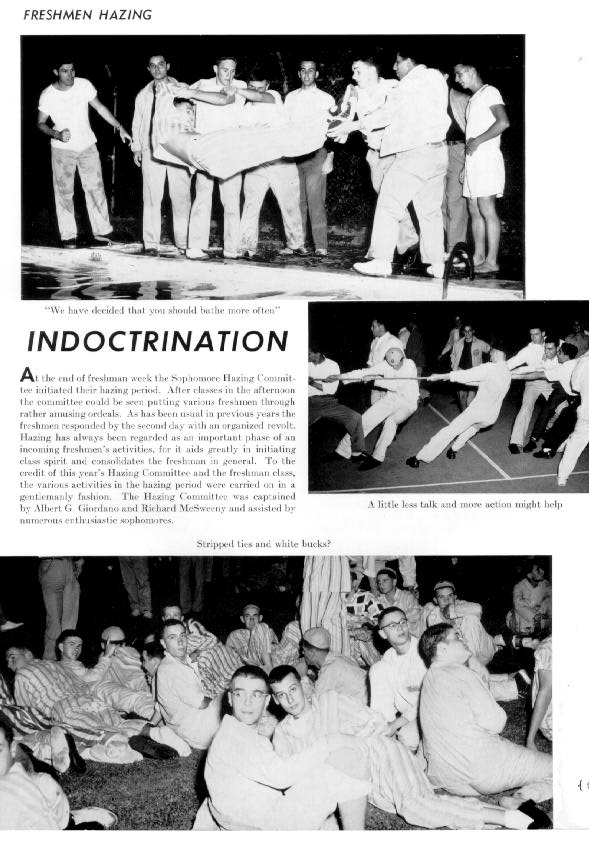 The yearbook page for the Freshman Hazing Committee.



Back to tech trash



created. 2.12.98
contact. fib@leaf.lumiere.net